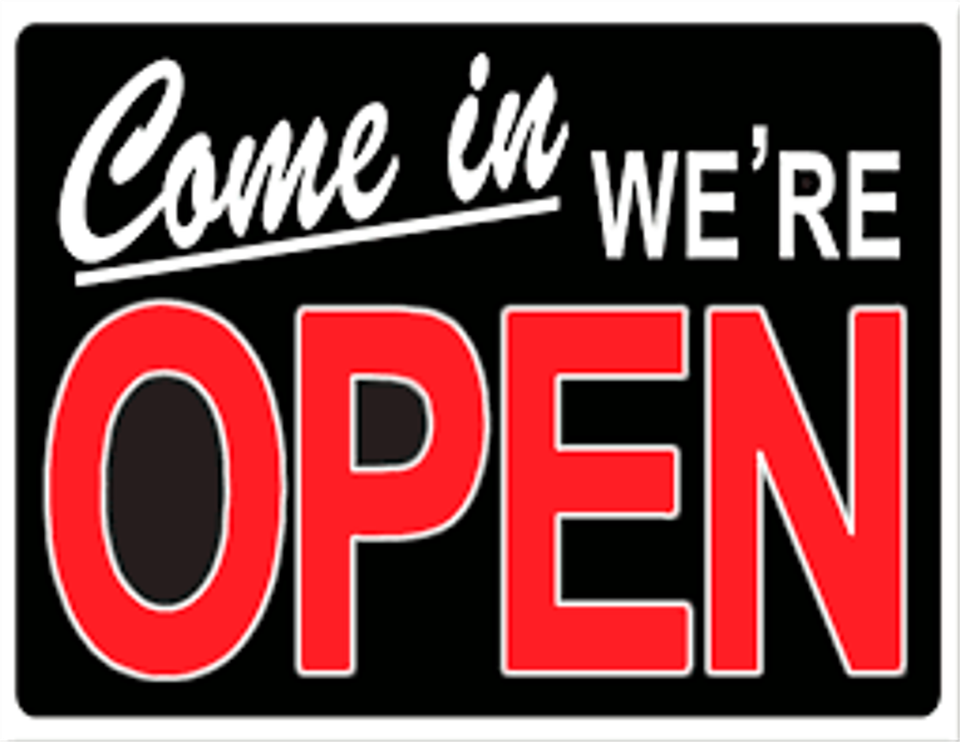 Business Hours: 
Tuesday 4:00pm to 7:30pm
Thursday 12 noon to 6pm
Saturday 10am to 2pm
 

Spring 2023 OUTDOOR
SIDEWALK SALE
Saturday March 25th
9am to 1pm
 
(Attendees please wait to arrive at 9am to allow for dealer set up.  Main Ave is a very active street, safety first)
 Vendor tables set up outside PLUS train show pricing inside the train shop.
FREE Parking,   FREE Admission
Not a big event but worth the time to check out the deals
*For table info call 717-866-6070*
In Stock now...
2023 Calendar
Featuring the art of
Peter Lerro Jr.  
 
Featuring 12 images, spiral bound, all color
and signed by
Peter Lerro Jr
Brian's Model Trains
is a
Lionel Value Added Dealer
Pre-order your
Lionel items today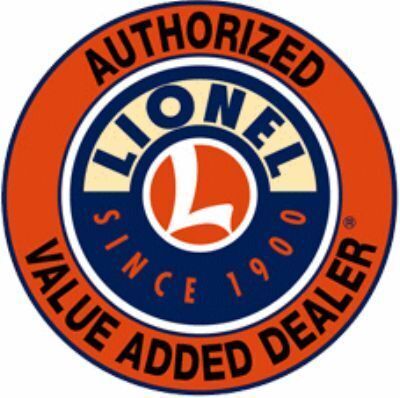 Now stocking your favorite Railroad
T Shirts.  Check out what's in stock today
Reading RR, Pennsy, CSX, Norfolk Southern, Steam, Diesel, kids sizes too!
!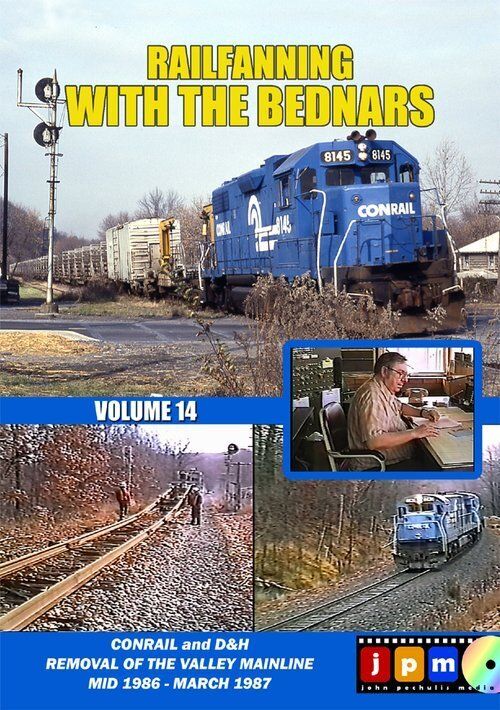 Railroad DVDs....
 
In stock are a large selection of Railroad DVDs.  Stay inside on a hot summer day and enjoy a DVD. Many different railroads to choose from...RDG, LV, LNE, Conrail, Reading & Northern and more! 
Railroad Prints available,  Choose from 7 different images size
16 x 20 all signed and numbered by artist Peter Lerro Jr.  


To purchase online, use the ebay link at left